Master of Heaven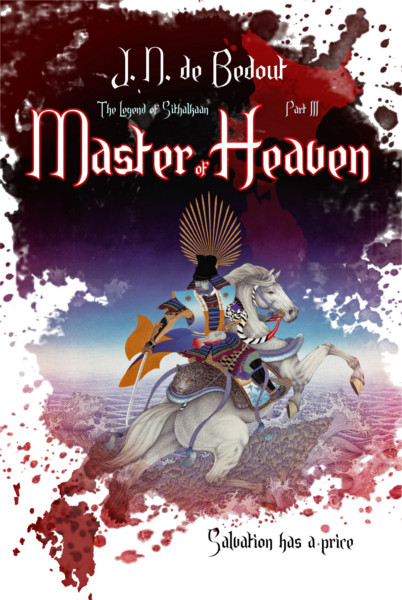 This is the third book in the 4-part series titled The Legend of Sithalkaan.
An epic clash between samurai forces seeking a peaceful unity and nefarious forces pursuing venomous ideals of religious purity shall decide the fate of Japan, the world, and the heavens.
This book concludes the primary story arc. The fourth book will reveal the true story behind the legend. Who was Sithalkaan? What was his name? And, where did he come from?
---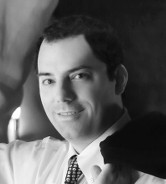 J. N. de Bedout is a fiction writer that lives in Southeastern Texas with his wife and dog. He discovered his passion for writing during his software development career. Both continue to this date.
Born in Colombia, he is fluent in both Spanish and English.